Non-Contact Visitation Procedures
In an effort to prevent the spread of COVID-19 within the facility as well as in the community. The following procedures should be utilized to schedule a visit.
Visitors may request a visit via Bergen County Sherriff's visiting Scheduling. You will receive an approval or denial confirmation email.
No more than 2 adult visitors will be permitted at a time.
Visits will be scheduled throughout the day from 8:00 AM to 9:00 PM within a 24-hour advance notice.
Visits will be no less than 15 minutes in length
We will monitor this procedure and make adjustments as necessary.
As you are aware, the COVID pandemic has caused significant disruptions to all of our lives.Controlling the spread of this virus throughout the facility is a top priority of ours.We thank you for your patience and understanding during this difficult time.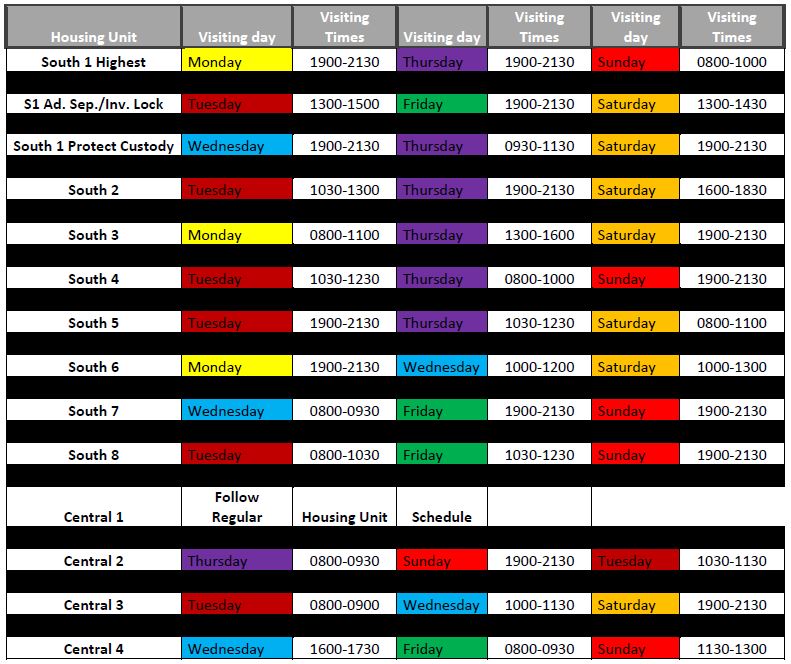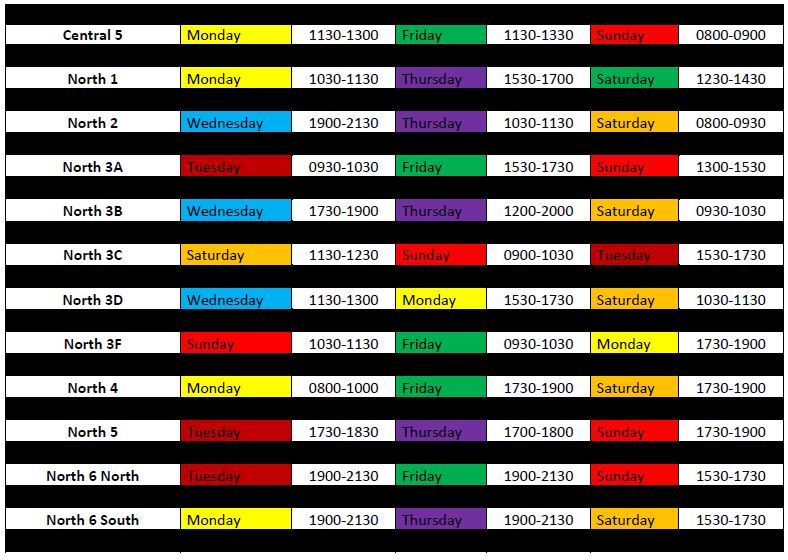 Please note Bergen County Jail two inmate visiting schedules. The first effective January and the other effective February.Effective February 10th. 2020